A new smile within 24h (Implantation by All on 4 Methods)
Did you lose your teeth due to age or illness, are you wearing a total denture or old crowns?
Or do you have a denture, but you cannot wear it?
Have you for years dreamed of new teeth, but allegedly you have little bone, and therefore implantation is impossible?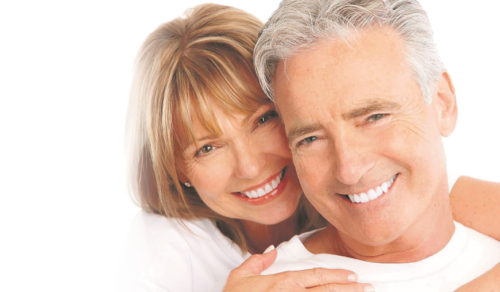 If your greatest desire is to feel like a full-fledged person that includes the freedom to eat everything that your heart desires, smile and talk without being ashamed of looking ugly because of your teeth, or without being afraid that the denture will suddenly fall out of your mouth, then we have a solution for you called " Teeth within 24 hours"!
A new treatment for restoration of teeth – "Teeth within 24 hours"!
You no longer have to go through many complicated surgeries in the form of bone growing or wait until you can smile again and feel like a full-fledged person. All the necessary procedures are performed within 24 hours, and you only need to visit the dentist twice during this time.
What are the benefits of the new treatment method "Teeth within 24 hours"?
Great time savings
A new method of implantation
The method can virtually only be done by us
The Health Insurance Fund will grant you denture benefit
Kela in Finland will compensate
It can be paid in installments
Immediately after the procedure, you can:
Eat normally
To smile and talk without being embarrassed
Feel like a full-fledged and beautiful person
You do not have to wait for beautiful teeth for 1-2 years. Everything can be done in 24h!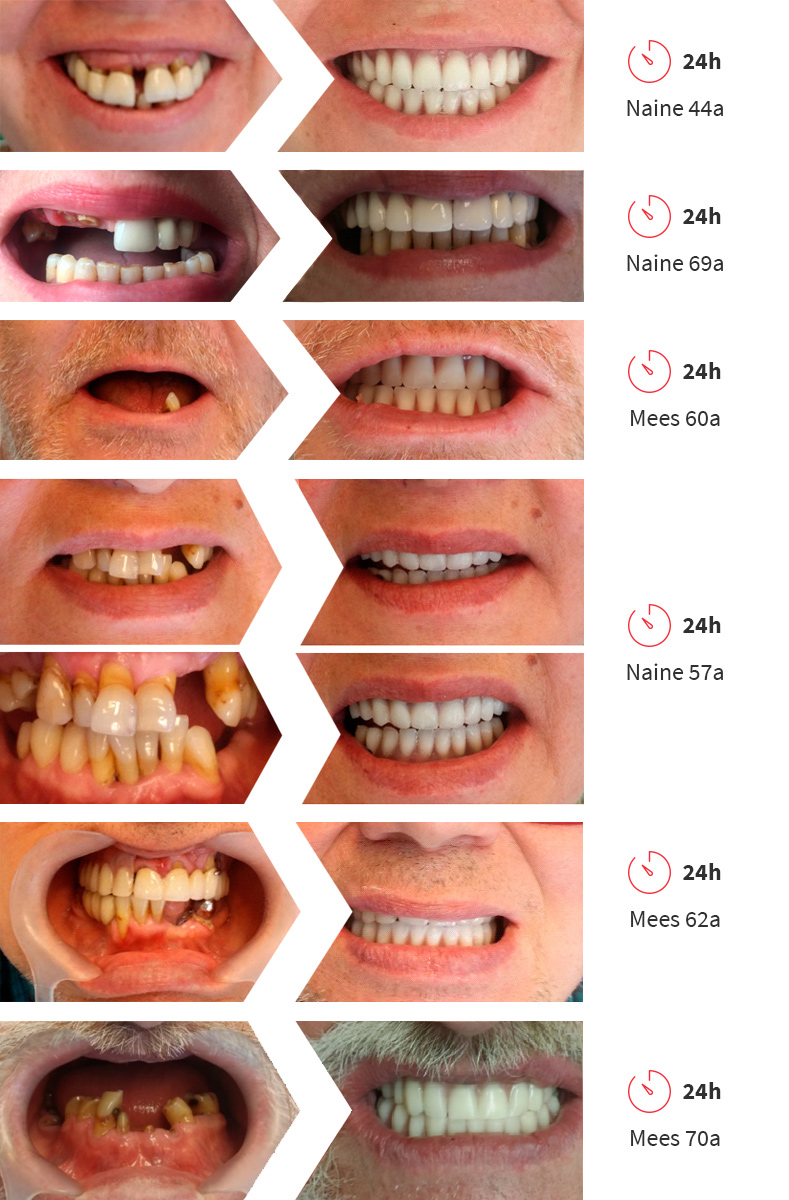 Many people worry unnecessarily about the following:
″Implant will not ossify.″

In fact, world statistics show that only 1% of implants do not ossify.

″The whole jaw implant is expensive and dangerous.″

This procedure is no more dangerous than placing a single implant, and it is several times more affordable than, for example, covering all teeth with Zircon crowns. The procedure may be expensive if an implant is placed in the place of each tooth or if additional surgery is performed for growing bone. By balancing the number of implants and the material from which new teeth are made, you can also reduce costs. Thanks to the new "Teeth within 24 hours" method, you can fix your teeth as early as the next day!

Fear of drilling

Yes, the implant is drilled into the bone, but you will not feel anything because the procedure is done with strong local anesthesia.

My age is not right

For this procedure, age is not an obstacle. The good feeling is important.

There is little bone

For people who had/have had a periodontal, implantation is not suitable because the bone is destroyed and the procedure is therefore impossible. We even find the ability to install the implant in tight bone conditions because we have specially designed implants and placing methods for such situations.
"Teeth within 24 hours" – unique treatment in just 24 hours
Why choose us
A good reason to choose us
We provide high-quality dental care, and we have a separate operating room for complex procedures. We can also do X-ray and diagnostics on site.
We have over one hundred happy patients, and we have been using this treatment successfully for two years. The doctor also constantly participates in training courses to be on the leading edge.
Happy Smile Dental Care is one of the first dental treatments in Estonia, which deals with the rehabilitation of the entire jaw with its immediate loading, i.e., after the implants are installed the next day the denture is fixed. Usually, the doctor installs the implants and fixes the denture only six months later. In this case, it is not an immediate loading.
Dr. Sergey Žžonov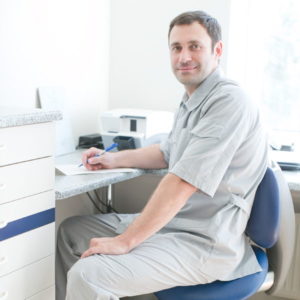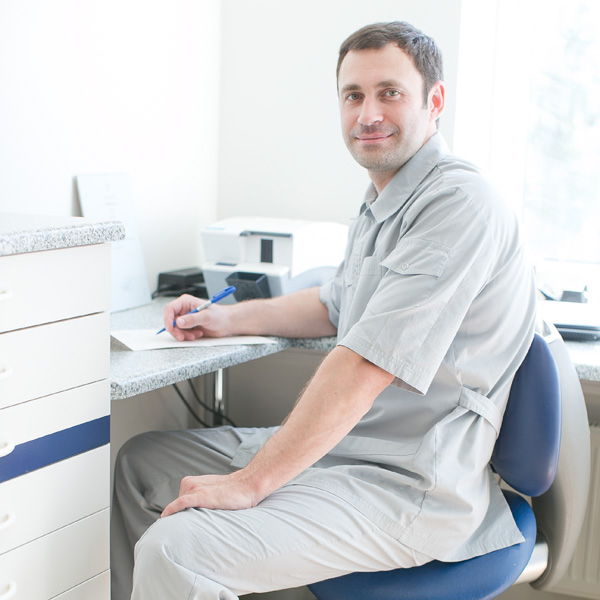 Since my childhood, I have dreamed of helping and rescuing people. Already at the end of basic school, I realized that my vocation was to be a dentist because this profession would combine both of my dreams.
In dentistry, I like the fact that every customer is different and everyone can be approached personally. I like to help people and see how their smile changes; I like satisfied and relaxed customers when their  problems get solved, and there is no more pain. I like it when patients laugh!
"I have been to Israel and Germany for over two years to learn this new method. Each method has its own contraindications and risks, so the consultation helps the patient understand everything and make an informed decision. "
I wish my patients a healthy and beautiful smile!